OpenVZ VPS Hosting Packages
Our OpenVZ VPS Hosting Packages are designed for regular users who need to run their own server but are not yet ready to switch to a dedicated hosting solution due to the high maintenance costs. Thanks to the new virtualization technology, our VPS bring you generous amounts of RAM, CPU and network resources.
With a Virtual Server hosting package at hand you gain complete root-level access to the server. You can install any script available.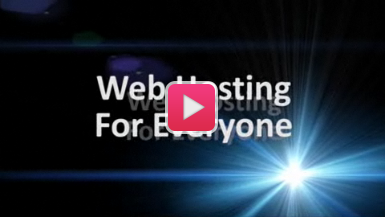 OVZ 1
Platform: Linux
CPU:
RAM: 1 GB
Space: 20 GB
Bandwidth: 1 TB
Management: Non-managed

$

6.00

/mo
OVZ Box 1
Platform: Linux
CPU:
RAM: 2 GB
Space: 40 GB
Bandwidth: 1 TB
Management: Non-managed

$

12.50

/mo
OVZ Box 2
Platform: Linux
CPU:
RAM: 4 GB
Space: 80 GB
Bandwidth: 3 TB
Management: Non-managed

$

21.00

/mo
OVZ Box 4
Platform: Linux
CPU:
RAM: 8 GB
Space: 160 GB
Bandwidth: 5 TB
Management: Managed

$

37.50

/mo
OVZ Box 7
Platform: Linux
CPU:
RAM: 16 GB
Space: 320 GB
Bandwidth: 6 TB
Management: Managed

$

69.50

/mo
UNLIMITED Domains
UNLIMITED Emails
UNLIMITED Databases
UNLIMITED FTP Accounts
FAST Account Activation
NO Setup Fees
24/7/365 Support
WEEKLY Off-site Backups
SSH/ FULL Root Access
OS Choices (CentOS, Debian, Ubuntu)
CONTROL PANEL Choices (Hepsia, cPanel, DirectAdmin)